Honda of Morton Grove Supports the Violet Foundation
Honda of Morton Grove is honored to be able to support the Violet Foundation for Pediatric Brain Cancer, a charitable organization dedicated to finding better treatments and supporting the families that are affected by this disease. This is a cause that is very close to our hearts, and we hope that you'll stand with us in fighting to cure pediatric brain cancer and save the lives of countless children. We thank you for your support.
Suburban Family Launches Foundation In Daughter's Name to Help Fight Rare Pediatric Brain Cancer
Less than one year after losing their daughter Violet to a rare pediatric brain cancer, Madeline and Steve Napleton are launching a foundation to help fight the aggressive disease.
Continue Reading News Article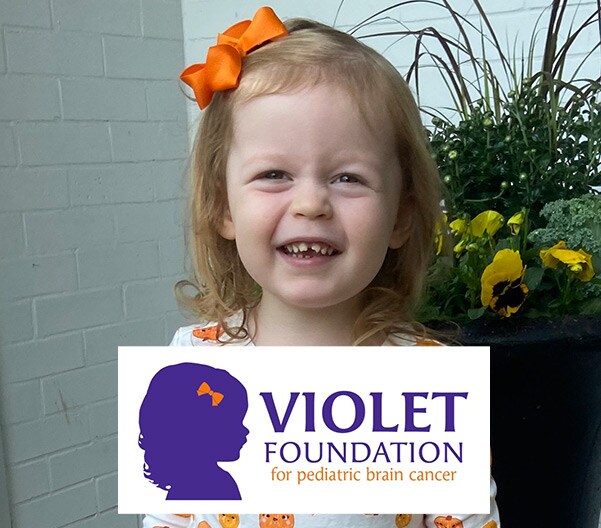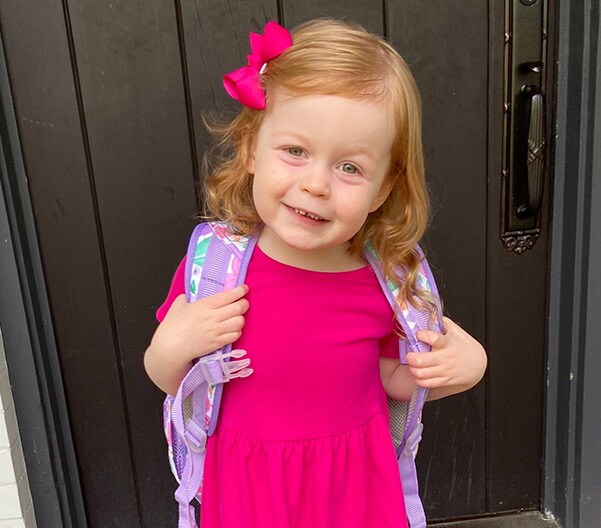 Violet Foundation History & Mission
The Violet Foundation was developed by the Napleton family in remembrance of Violet, who passed away not too long after she was diagnosed with a Diffuse Intrinsic Pontine Glioma (DIPG) tumor -- a form of brain cancer that has less than 1% survival rate and no effective treatment. Violet was the light of the lives for all those around her, and her loss is felt every day. No family should have to go through the loss of a child, which is why we've created the Violet Foundation to fight for a cure and stand with our community.
The standard of care for DIPG is largely the same as it was in 1962, and only 4% of all government-funded cancer research goes toward childhood cancers. Some of the current immunotherapy trials have shown remarkable promise, so there is hope -- but much work needs to be done and resources are scarce. That's why private funding from organizations like the Violet Foundation is so important.
The Violet Foundation's complementary mission is to support the families of pediatric brain cancer patients in every way they can. Many parents are forced to continue working to pay the bills and keep insurance active while simultaneously supporting their child and coping with their own emotional experience. The Violet Foundation seeks to ease the burden placed on these families during this incredibly difficult time.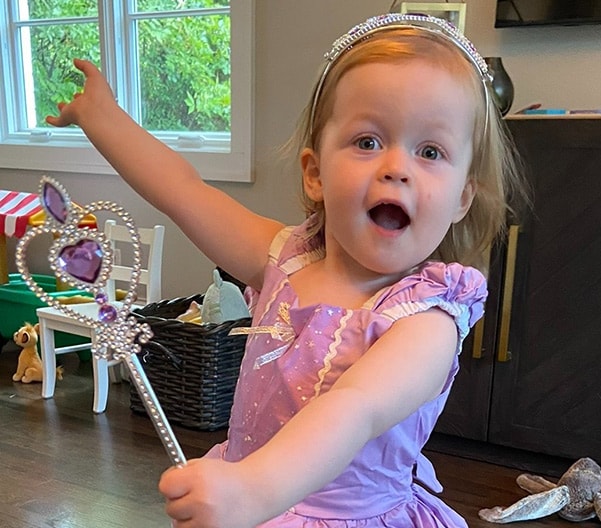 How to Support the Violet Foundation
There are a few key ways that you can support the Violet Foundation for Pediatric Brain Cancer in its mission. You can donate to the Violet Foundation directly on their website. Or, you can visit our Honda dealership in Morton Grove anytime throughout the month of May if you're looking to buy a new car or get an oil change. During the month of May we will be making a contribution for every car sold and oil change. It's the least we can do to support such an important cause that's very near and dear to us. We hope that you join in our efforts.